As well-known suppliers of high-quality products in the field of contract manufacturing, we have extensive expertise in surface technology, component manufacture and protective fencing at our disposal. Our innovative ideas, ultra-modern machinery and an optimal logistics network ensure that we always have our finger on the pulse.
So you will always be offered the ideal solution for your individual requirements.
Top quality meets top service: we guarantee not only our products which are based on state-of-the-art technology; we also stand for personal, individual and flexible customer assistance. With our in-depth knowledge and our extensive experience we can draw on extensive resources; this means that you can have confidence in our company, our services and last but not least in our staff. And that is the best foundation for top performance.
Regardless of whether you take advantage of our services as an all-round package or simply decide on one of the various options, we shall compile the best possible offer for you and will do our very best to meet all your requirements. Your wishes are what spur us on!
umdasch The Store Makers
Contract Manufacturing is a section
of the Food Retail Business Unit
of umdasch The Store Makers.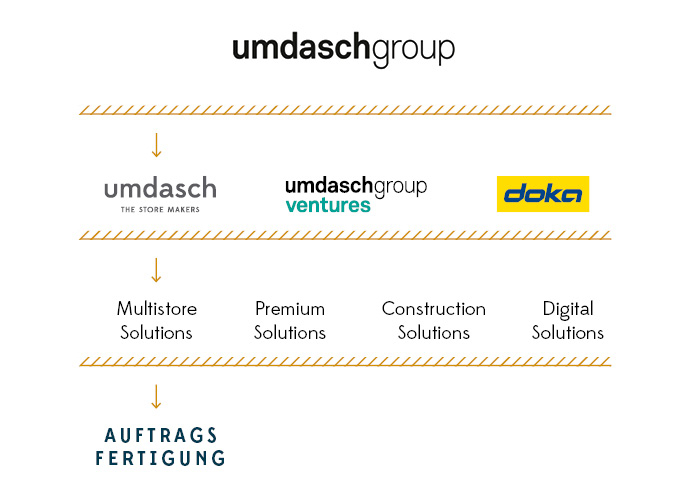 We are familiar with industrial requirements, and industry knows our clear quality strategy: Uncompromising, concentrated focus on the needs of our customers. Firm delivery dates.
METAL MASTERS METHOD
Famous industrial clients of umdasch trust the Metal Masters Method (MMM) of contract manufacturing. These clients know that means that our entire corporate organisation with its methods (Lean Production, Swinging Production, OK-Point Control) and processes are systematically oriented towards customer requirements. The MMM means that we can promise our customers firm delivery dates. These are guaranteed by variable sourcing capacities both via the internal added-value chain and through our suppliers network (Supply Chain Method).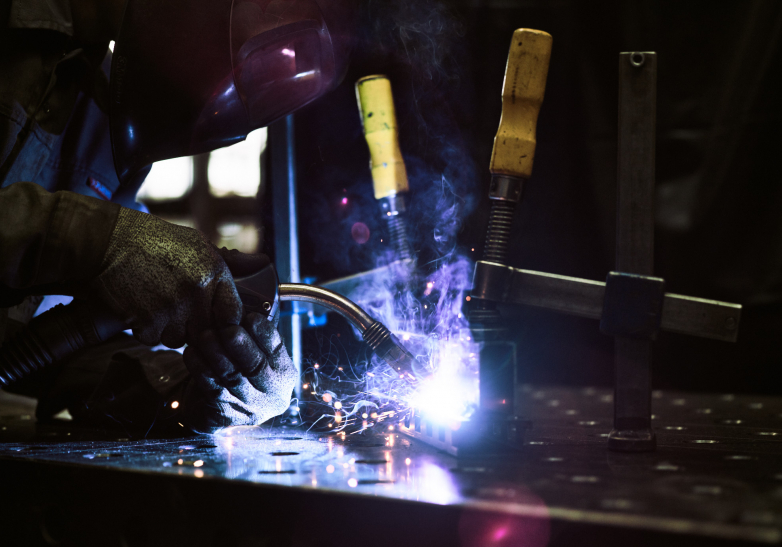 We are familiar with industrial requirements and the industry knows our clear, quality strategy.
shopfitting installations per year
Company grounds: 56,700 m2
Production area: 35,600 m2
Steel: 10,000 tonnes p.a.
Powder coating: 1,100,000 m2 p.a.
Chipboard: 146,000 m2, p.a.
Production hours: 480,000 p.a.
Get
in
touch!
Manfred Bulla
Head of Sales Auftragsfertigung