The development to Industry 4.0 standards also demands innovative approaches and solutions for our customers in engineering
INNOVATION THROUGH A UNIQUE VERTICAL RANGE OF MANUFACTURING
Contract Manufacturing is characterised by an absolutely unique and diverse vertical range of manufacturing. The basis is formed by the wide-ranging engineering expertise of our team, which we place without reservation at the disposal of our industrial clients.
In addition to the construction and development of industrial equipment, our engineers always have a ready ear for your requirements with regard to complex, customer-specific product developments.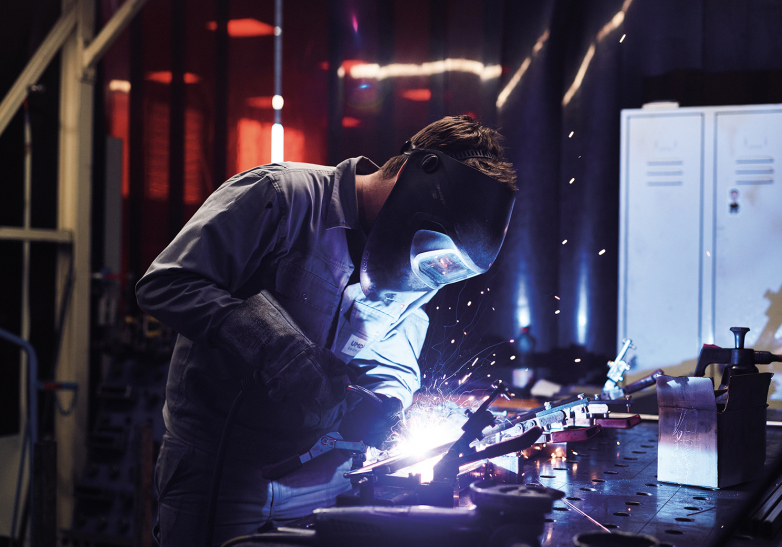 INDUSTRY 4.0 – MORE THAN JUST A SLOGAN
For our engineering team, Industry 4.0 is more than an over-used slogan. What it actually means for the fusion of the virtual and real product worlds is the following: the opportunity to offer our customers perfect solutions through maximum flexibility and transparency.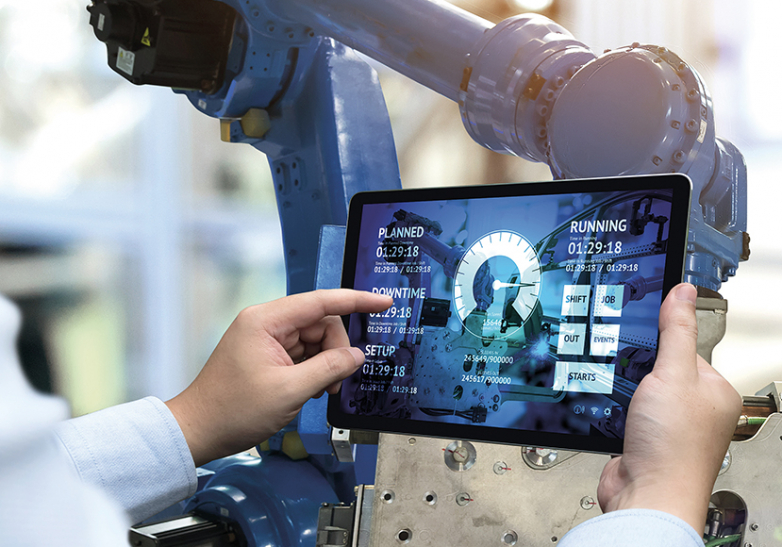 Get
in
touch!
Manfred Bulla
Head of Sales Auftragsfertigung