umdasch Auftragsfertigung erweitert seinen hochmodernen Maschinenpark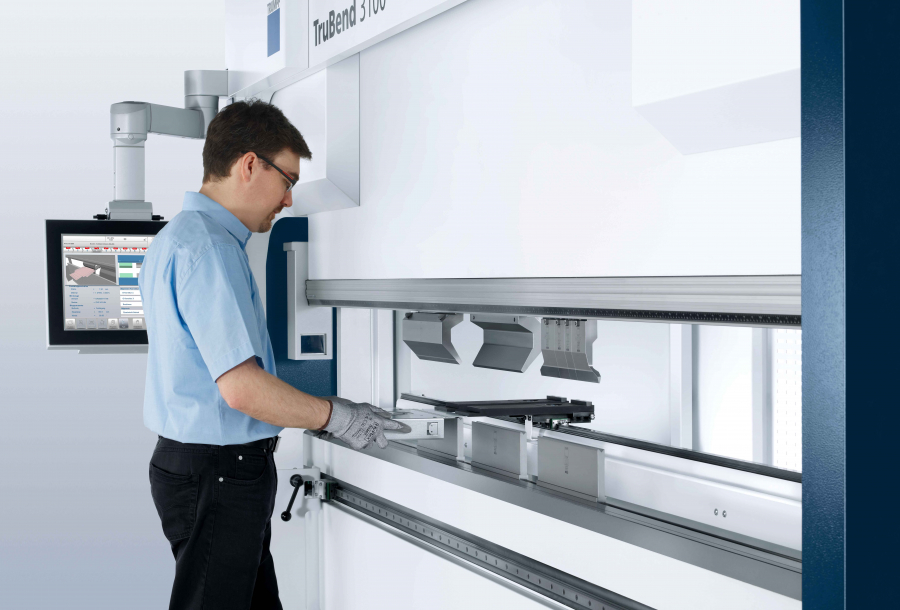 Press
Gender Recognition allows you to generate statistics about shop visitors as well as evaluations of the number and age of male and female consumers.
Comparison of gender and age statistics
Survey of headcount and demographics
Connecting information with traffic flow data and POS
Optimisation of marketing campaigns including digital signage
Innovation durch einzigartige Fertigungstiefe
In retail, the Activity Visualizer is used to gain insights into the strategic placement of products or to optimise sales areas.
Visualisation of movement and length of stay

Showing hot spots and popular areas

Display of less frequented areas

Recognition of "visitor paths"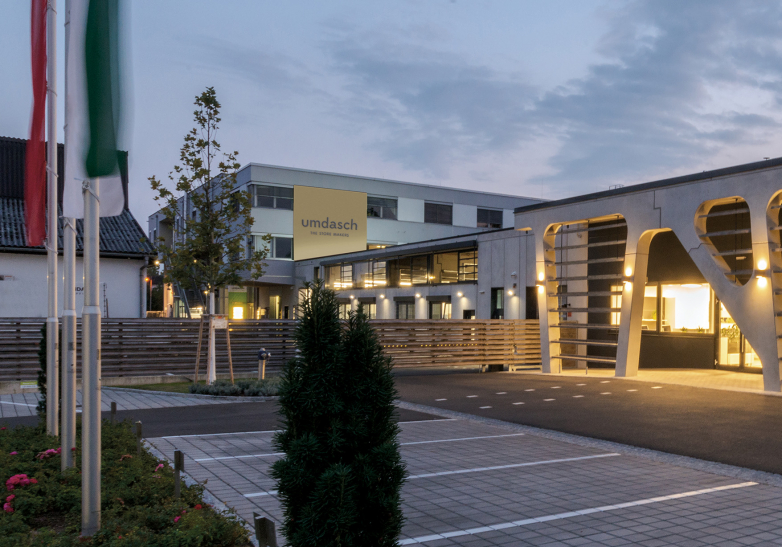 Manfred Bulla
Head of Sales Auftragsfertigung