New Metal Masters services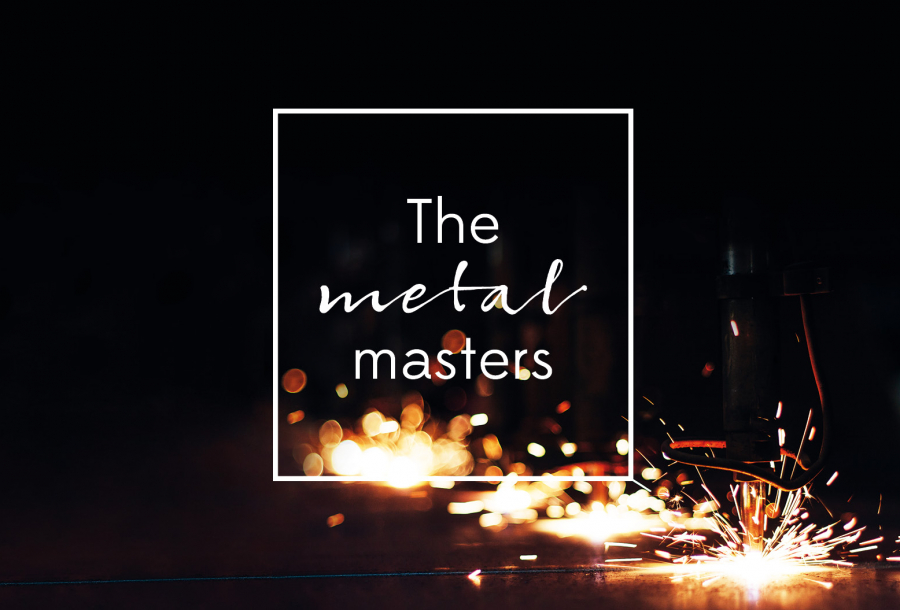 Presse
umdasch The Store Makers is known throughout Europe for high-quality shopfitting solutions. With the division "umdasch contract manufacturing" the company serves the business field of manufacturing for customers in the industry: The Metal Masters of umdasch contract manufacturing have been reliably supporting the handling and optimization of the supply chain for many years. Now the production service provider presents itself with extended service offers including a new corporate identity.
Innovative technology, precision and experience
Exceptional performance requires innovative technology, precision and experience. In this context, umdasch contract manufacturing is characterized by an absolutely unique and diverse vertical range of manufacture.As a renowned quality provider in this field, customers have access to many years of know-how in surface technology, component manufacturing and protective fencing. Innovative ideas, state-of-the-art machinery and an optimal logistics network complete the offer.
With special procurement strategies, contract manufacturing pursues the goal of economically optimizing the total costs of the value chain for the needs of the customer - through optimal production lots and order quantities. The possibilities range from order-related in-house production and make-to-stock production to external production on a forward or make-to-stock basis.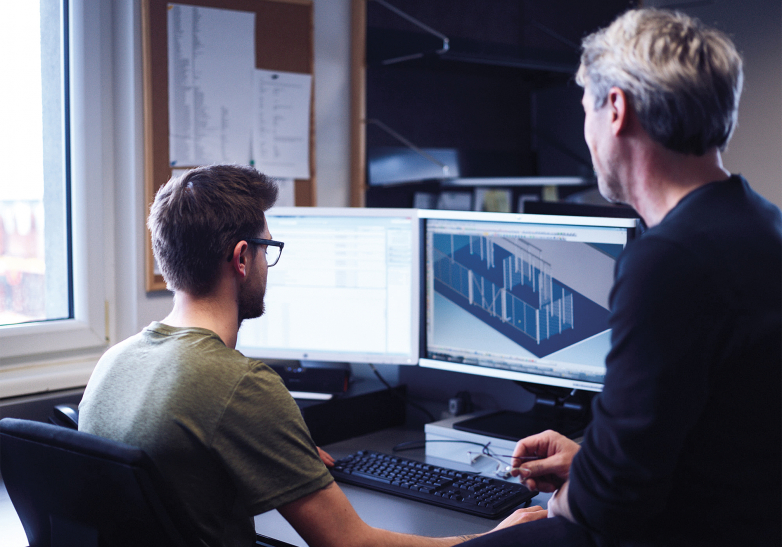 In addition to component manufacturing, which is a leader in the areas of tube, sheet metal and wire processing, surface technologies such as powder coating and electroplating, the production of protective fences and lean equipment are key services of contract manufacturing. Customized product developments within the scope of industrial engineering are a core service of umdasch contract manufacturing. A new logistics center accommodates 23,000 pallet spaces in the partially automated high-bay warehouse, with state-of-the-art infrastructure and self-propelled forklifts (AGVs). Due to the spatial and technical possibilities of the logistics center, rollouts of any dimension can be handled efficiently and on schedule.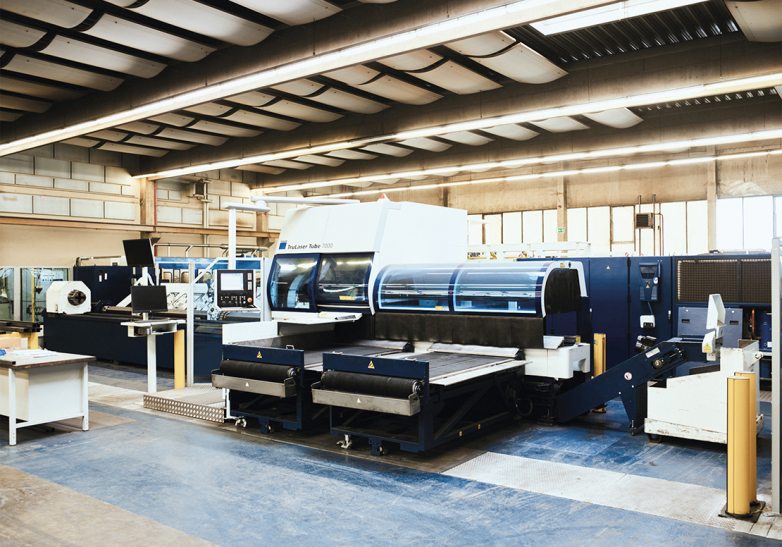 Mit einem neuen Services und zeitgemäßem Corporate Design gliedert sich die Auftragsfertigung nun noch besser in die Unternehmensgruppe ein und unterstreicht die zeitgemäßen Technologien. Vervollständigt wird der Unternehmensauftritt der Metal Masters mit neuen Videos, die einen guten Einblick in die Welt der Auftragsfertigung bieten.